De gegevens die worden verzameld bij de inschrijving zijn bestemd voor de onderneming PhocéeNet, die verantwoordelijk is voor hun verwerking, en haar partners. Ze worden gebruikt om afspraakjes te maken met personen die bij u kunnen passen. U heeft het recht uw gegevens op te vragen, te verbeteren, aan te vullen, bij te werken, te vernietigen of te wissen, en u te verzetten tegen hun verwerking of gebruik voor commerciële doeleinden. U kunt uw recht uitoefenen door een brief te sturen naar het adres dat wordt vermeld in de Algemene gebruiksvoorwaarden.
Rencontre Parents :
Votre rendez-vous pour des rencontres entre parents
Site de rencontre pour Parents : Rencontrez ici des parents de Paris et des parents de toute la France !
Site de rencontre dédié aux parents ! Pas de blabla, les membres inscrits sur ce site savent pourquoi ils sont là : rencontrez des célibataires avec enfant !
Sur ce site de rencontre parent vous trouverez des parents qui sont seuls et qui cherchent à refaire leur vie. Rejoignez-nous et dans quelques semaines vous ne serez plus un parent célibataire !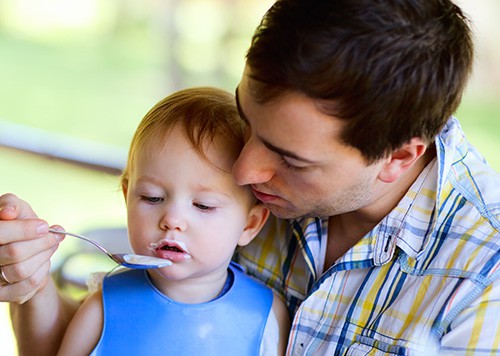 Uw profiel en advertentie te beheren.
Album met publieke en prive foto's.
Personlijke berichtensysteem om veilig te communiceren
Direct chatten met online leden.